On-site Fair
Published on 28.09.2023
15.10.2023 13:00 - 17:00 (UTC+04:00)
Radisson Blu Iveria Hotel, 1 First Republic Sq., Tbilisi
Join the biggest International Education fair in Georgia (Tbilisi) to Study in Latvia!
Event Organizer
Begin Group
Register now to get your free invitation
Study in Latvia - it means study in Europe!
Discover the many possibilities of high-quality and affordable higher education in Latvia during Study in Latvia Fair 2023, with 18 Latvian Best Practice Universities coming your way.
Join the fair to learn about: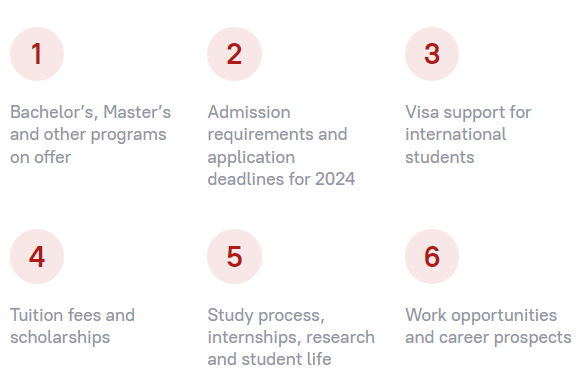 Advantages for Georgians:
Latvian state scholarship for studies and summer schools;
Direct flights from Tbilisi, Batumi and Kutaisi to Riga;
Erasmus + mobility to other countries for up to 12 months;
Hands-on experience early on in the studies;
Affordable tuition fees;
Access to one of the fastest high-speed internet in the EU
Plus, a residence permit gives you the right to work with any employer and travel everywhere within the Schengen Area.
Whether you're in high school, a university student, or a concerned parent, register for Study in Latvia Fair!